Real voice of working people
- Joining the second year, Office work (female) -
I joined our company last year. When I was looking for a clerical job, I found a job offer and applied. As children are still small and it is difficult to work full-time, when they are not being adopted during the middle of the day, when they are in trouble, they take care of their holidays and continue to work.
- Joining third year, Contracted worker(male)-
Previously, I was working as a temporary worker at another temporary agency, but when the contract was over and I was searching for the next place of work, I joined our company after finding a job offer. If there are any problems or problems, I would like to work with you in our company, who will consult with you until the end to solve the problem.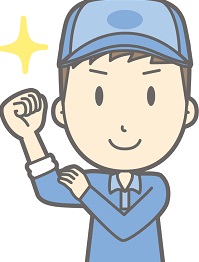 - Six years of joining a company, Contracted worker(female)-
I used to work for another company, but I had a problem with language because of foreign nationality, and I had to quit immediately. In contrast, Asuka has many foreign nationals who work, and many people from the same country have been able to continue working.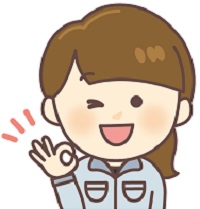 Contact form for those looking for a job
First of all, please inquire about the contents of the job offer slip, the application method, etc.